Meet Our Partners
Browse through our partners in East Africa and the U.S. Interior West to learn more about the specific work these revolutionary organizations are doing and the amazing impact they're having on their local communities and beyond.
Climate resilience

Livelihoods

Special Opportunities
Hear Their Stories
Get an even more in-depth look at the work our partners have been doing by reading their inspirational stories.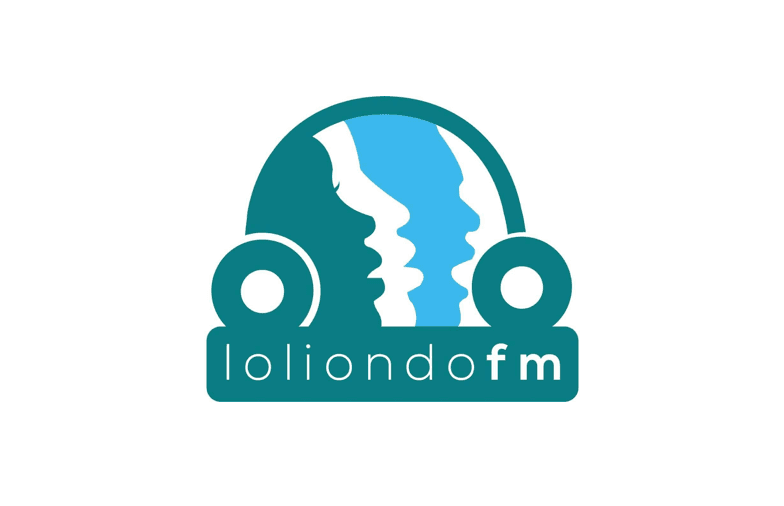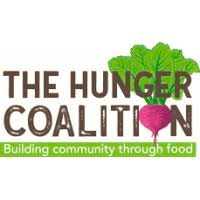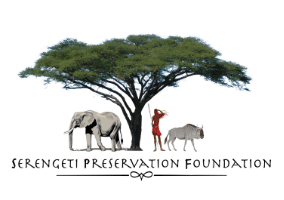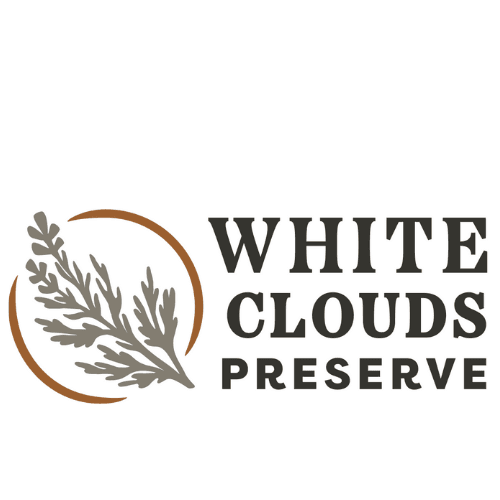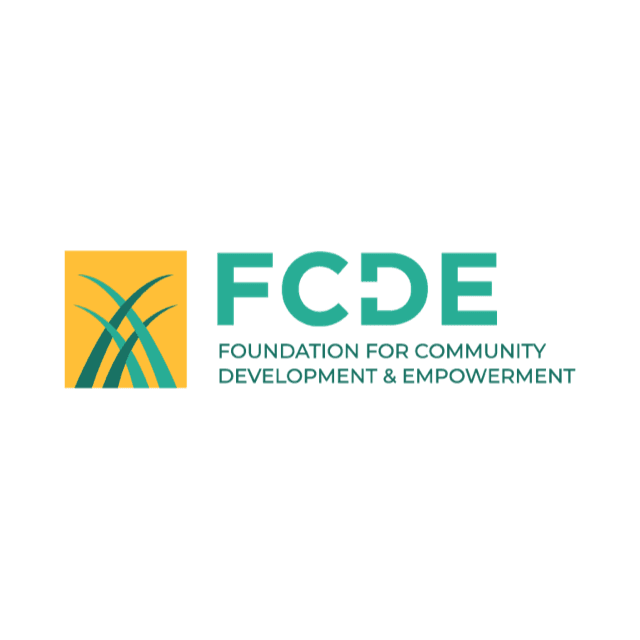 Get in Touch
Questions or comments for our organization? Fill out the contact form with your information and we'll get back to you as soon as we can. Thank you!