Priority Funding Areas
We prioritize a clear vision with demonstrated impact improving rural climate resilience and livelihoods. We value integrated approaches that empower vulnerable community members and respond to local needs. While we recognize that there are countless organizations doing valuable work, applications for grants is by invitation only.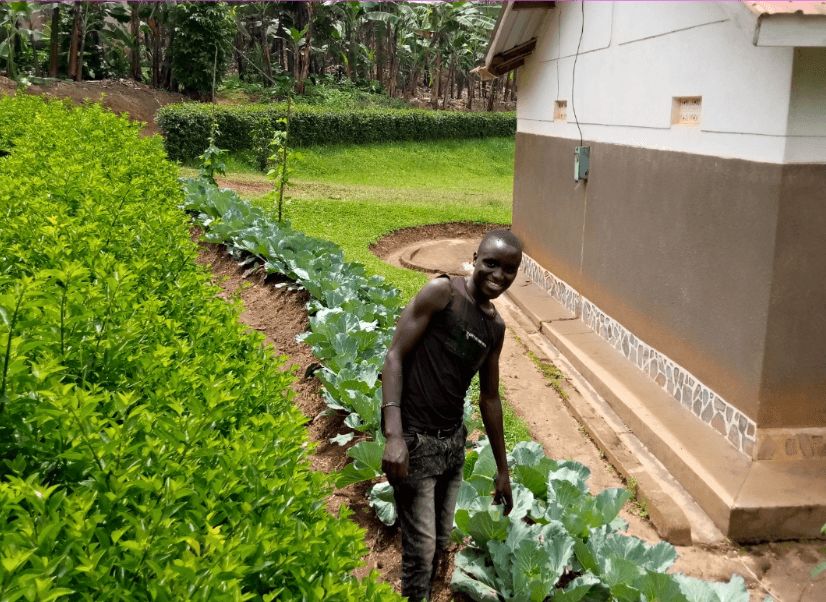 Climate Resilience
Rural East African communities deeply reliant on agriculture and natural resources are among the least responsible for, yet most vulnerable to climate change. We support organizations that tackle this inequity and drive rural climate resilience. Our partnerships promote:
Community-led, sustainable agriculture that enhances food security and water resource management


Green energy alternatives and products, particularly for household and small business use

Community-driven practices that repair ecosystems and preserve biodiversity

Training which builds local green energy infrastructure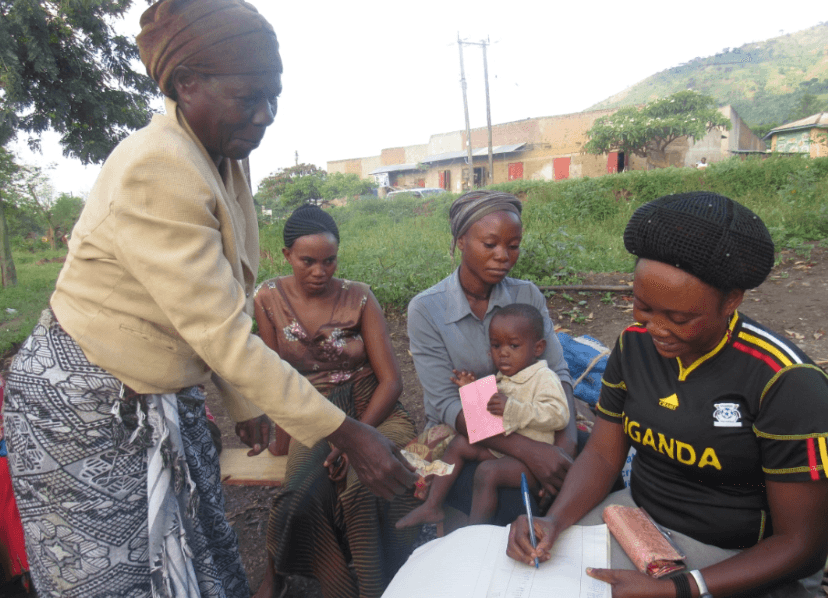 Livelihoods
We support organizations that create measurable economic change for individuals and households. We are particularly interested in work at the intersection of climate resilience and livelihoods that reduces inequality. Our partnerships advance:
Economic empowerment for women and girls, people with disabilities and vulnerable community members

Smallholder farming and pastoralism that conserves natural ecosystems

Small business development and social entrepreneurship

Trade and vocational skills and training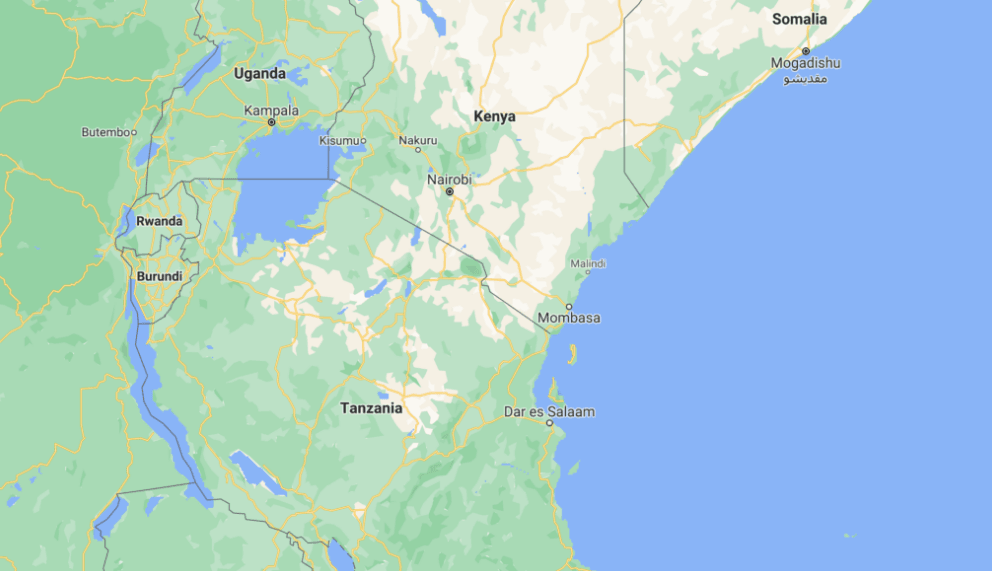 Who We Fund
Partnering with those closest to community solutions
We fund locally led organizations in rural East Africa and the U.S. Interior West. With community knowledge, expertise in maximizing limited resources and years of demonstrated impact, they are essential drivers of sustainable change. Explore our featured partners and their impact.
Hear Their Stories
We amplify local voices leading the development of resilient rural communities. Get inspired by grassroots ingenuity!