Transformative change through
Confluence Institute helps rural communities respond to climate change and improve livelihoods in East Africa and the U.S. Interior West. Through unrestricted funding, technical assistance and shared learning, we support locally led organizations that are meeting the real and changing needs of their communities.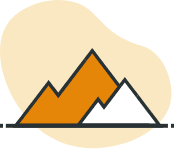 Our Mission
We support grassroots ingenuity that builds resilient rural communities where people and nature thrive.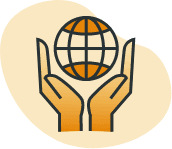 Our Philosophy
We believe in engaged philanthropy that honors and amplifies local vision.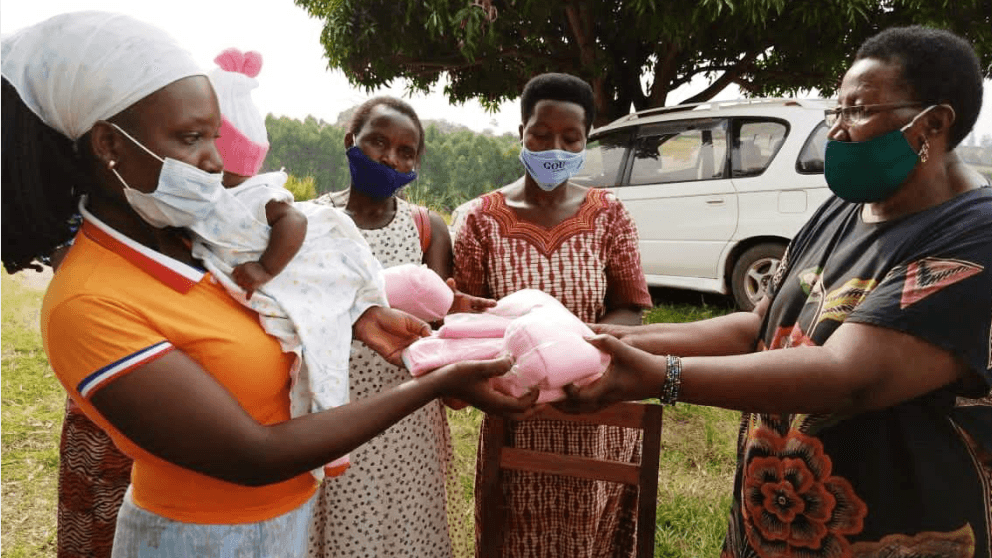 What We Do
Where partners, ideas and community impact come together
We partner with locally led organizations to support solutions that advance community resilience to climate change and enhance rural livelihoods. We fund general operating support and assist organizational growth through training, knowledge exchange and new connections.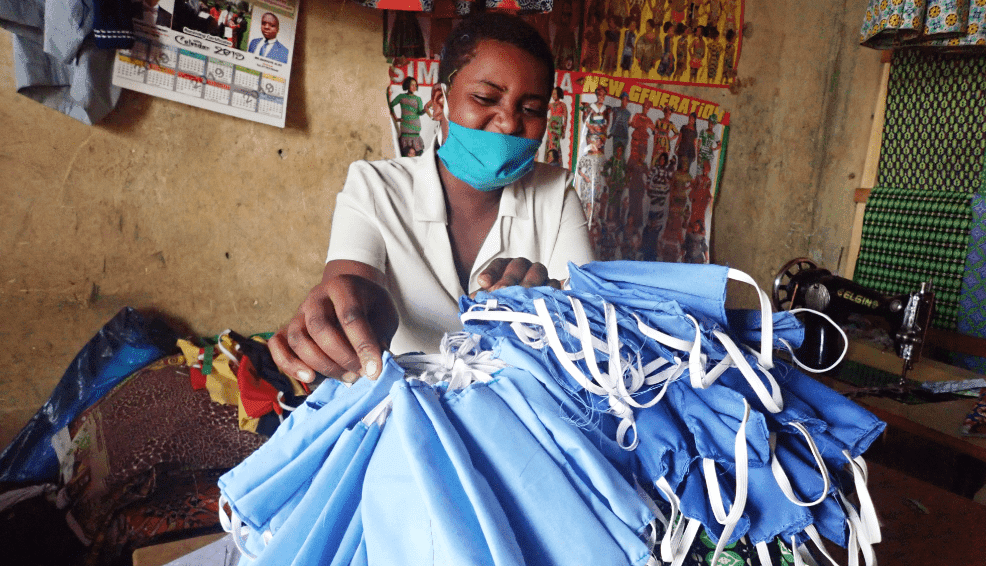 How we do it
We support and connect
We work with local experts to foster vibrant grassroots partnerships. Our partners grow their organizations and impact by self-directing resources to where they need them most. As they expand their network of doers and donors, they leverage new connections to share knowledge and identify opportunity.
Hear Their Stories
We amplify local voices leading the development of resilient rural communities. Get inspired by grassroots ingenuity!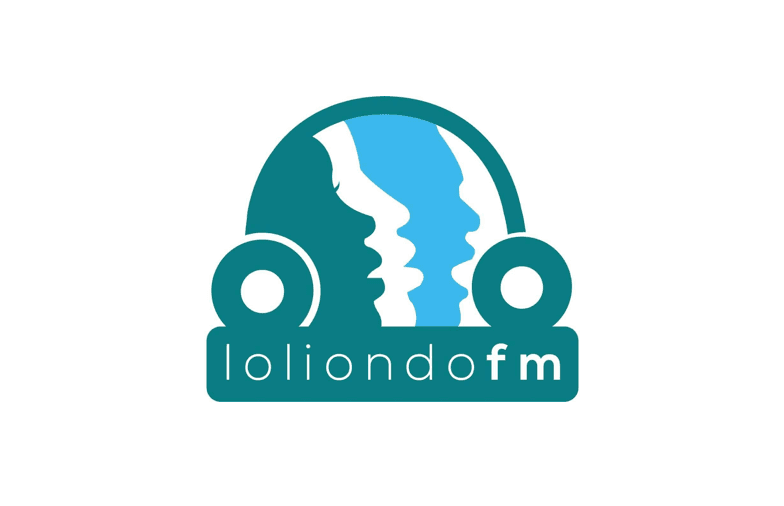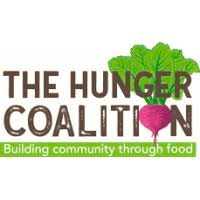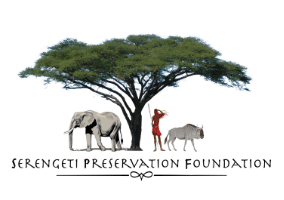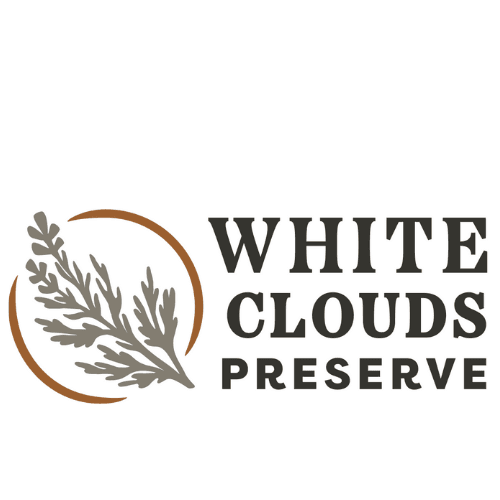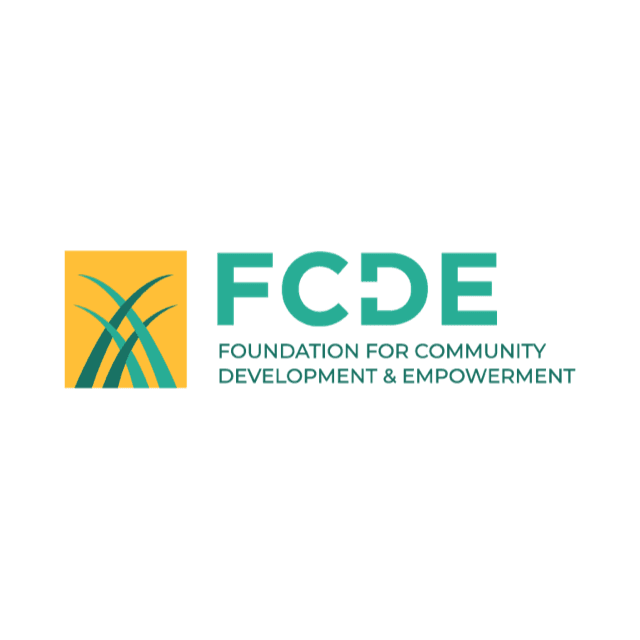 Meet our Partners
We support locally led organizations creating economic opportunity and rural resilience in response to climate change.
Learn more about the organizations we support and their impact.