Loliondo FM Community Radio
Partner Since 2017
---
Empowering Climate Resilience & Improving Livelihoods of 90 Women
---
Background
The only radio station in Tanzania's Ngorongoro district, Loliondo FM Community Radio aims to give local people a voice to actively participate in the local and national agenda and promote 'active citizenship.' Loliondo FM reaches more than 700,000 people around the Serengeti National Park, Ngorongoro Conservation area, and parts of southern Kenya, including the Masai Mara Reserve. 
Project 
Confluence Institute partnered with Loliondo FM to support its community project fostering climate resilience. The radio station wanted to create district awareness of how climate change impacts natural suroundings, wildlife and livelihoods with the goal of empowering climate people and government to take action. Prior to the project, due to a lack of other area news outlets, people were unaware of the imminent dangers climate change poses.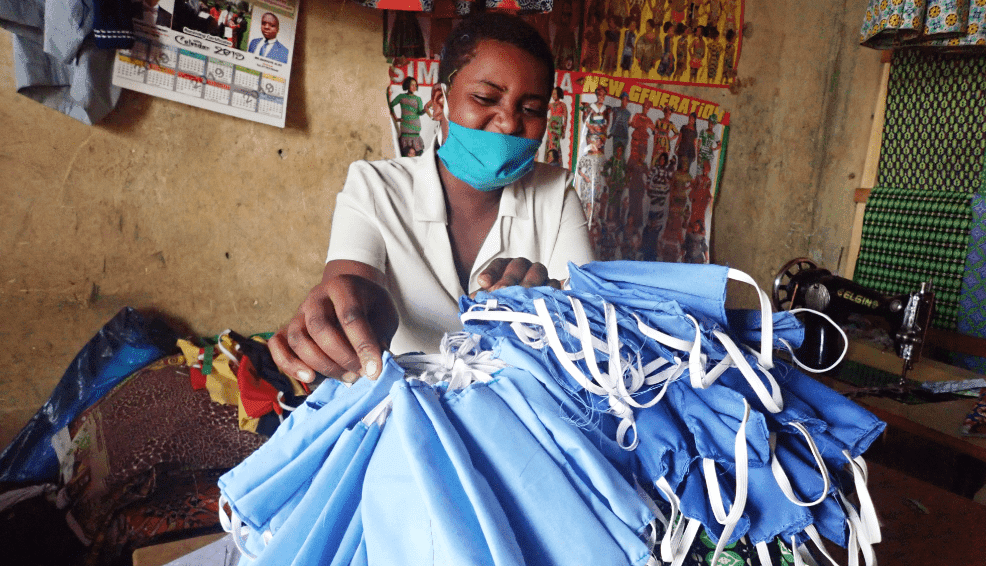 Action
Loliondo FM knew that in order to spur individual and collective actions toward preserving the natural environment, it first had to collect, document and broadcast climate change information, facts and lessons. The radio station broadcasted information on climate challenges and how to curb its impact. In its integrated approach to building awareness and understanding of the issue, Loliondo FM took the following steps:
Established focused discussion groups on climate change and initiatives taken to address its impacts. These groups became a forum for sharing lessons.

Created radio content, broadcasted  from the studio, school debates, community meetings and government meetings.

Purchased airtime and produced twice-monthly broadcasts.

Took students to Serengeti National Park, enabled student tree planting, broadcast more community and conservation and women empowerment programs.
Impact
People reached included school-aged boys and girls, single mothers and people with disabilities. Loliondo FM journalists engaged with women, students, teachers and government officials. As a result, Loliondo FM:
3,500
Primary and secondary school students reached, and we secured student ambassadors to protect the Serengeti ecosystem.
1,000
Trees panted around the schools and their bomas to mitigate climate change.
260
Students welcomed to Serengeti National Park, as well as 40 teachers.
90
Masai women were able to change their economic status through the donation of beehives.
10
Beehives were donated and installed around the water source to prevent human access to water sources, cut trees, cattle, and wildlife.
700,000
Listeners were provided with climate educations news created by students, women, and expert professionals.
Within Loliondo FM, the project:
Increased staff skills and knowledge through training, use of video, 

Grew partnerships with local groups and communities, as well as other organizations on various issues.

Received matched funding from the Serengeti Watch under the supervision of Serengeti Preservation Foundation 

Created the solid partnership with the local government starting from the village level to the district. 
Loliondo FM made significant gains with climate resilience and livelihoods and in the process created solid partnerships with the local government, from the village level to the district. These are relationships on which the station can build to continue empowering its listeners.